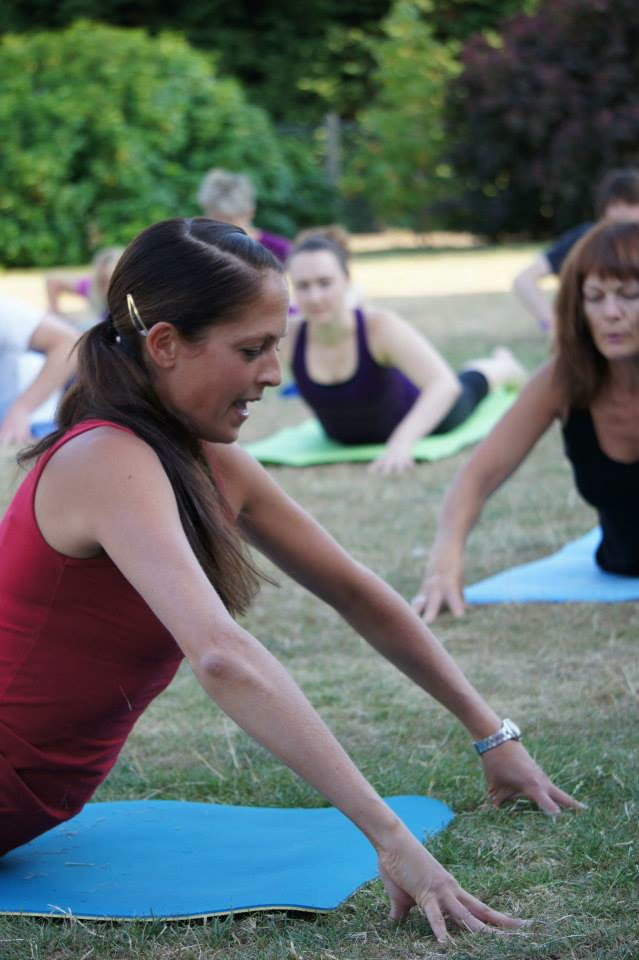 My name is Vikki Major, and I have been teaching Yoga for 11 years. I qualified as a Yoga teacher after completing a three year course with the British Wheel of Yoga.
I teach open level classes with an emphasis on warming up appropriately and thoughtful sequencing.
Yoga is a lot of things, understood and defined in many ways: quieting of the busy mind, an opportunity to reconnect with the body and the breath, skill in action…
Classes tend to focus on alignment and the breath – offering the mind space to focus into whats going on moment to moment. I like to draw on other traditions, including mindfulness and Qigong. Oftentimes I will integrate Qigong theories and concepts into the Yoga class – also five element theory and application, meditative and visualisation practices…and more!
By practising Yoga we can expand our capacity for being more grounded, balanced and centred – some of Yoga's most highly touted side-effects.
Paraphrasing one of my teachers, Mimi Quo Deemer:
 "Yoga is a practice and process that heightens awareness and helps us see through misunderstandings, misperceptions and illusion arising in any and all moments. Yoga invites us to see more clearly – for me this means establishing a degree of freedom from orthodoxy and moving beyond the limitations of what we think we know or assume to be correct."