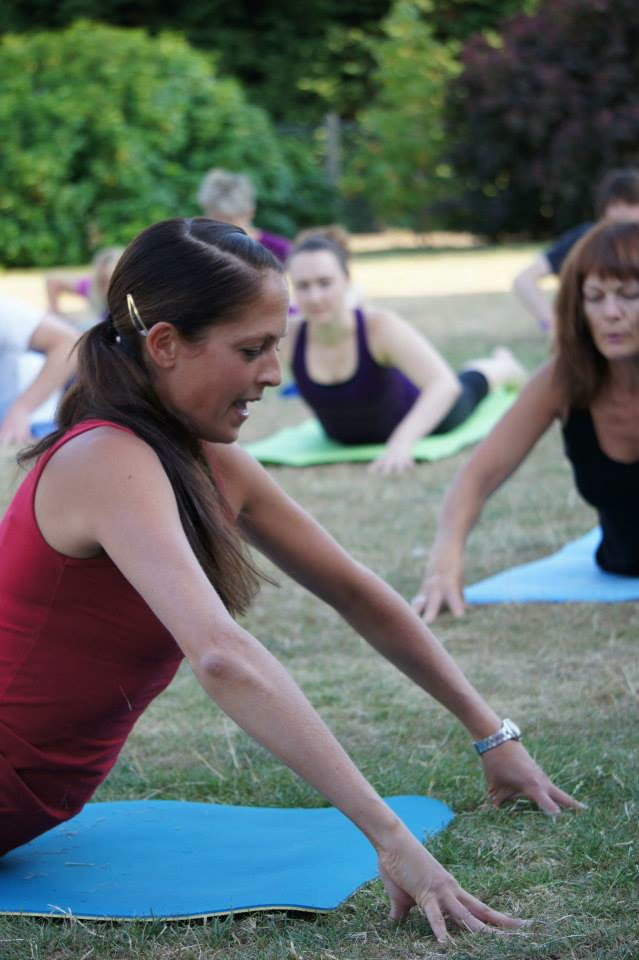 My name is Vikki Harrington, and I have been teaching Yoga for 10 years. I qualified as a Yoga teacher after completing a three year course with the British Wheel of Yoga.
I teach mixed ability classes with an emphasis on warming up appropriately and thoughtful sequencing.
Classes include postures and relaxation. They are a great way to build strength and flexibility. Yoga is a lot of things, understood and defined in many ways: quieting of the busy mind, an opportunity to reconnect with the body and the breath, skill in action…
Classes tend to focus on alignment and the breath – offering the mind space to focus into whats going on moment to moment. One of the excellent things about Yoga is that it's not an orthodox system so there is space to layer in themes and also choices and freedom within the structured practise.